Take Your Knitting to a New Level
October 17, 2018
Knitting season is in full swing and it's the perfect time to take a class or two. Are you an experienced knitter in need of a challenge? Consider expanding your skills with brioche while knitting Andrea Mowry's sweet Harlow hat. Our Intro to Brioche class starts this Saturday evening, October 20, and a few spaces are still available. Warning: brioche knitting is addictive!
Are you new to knitting and wondering how to take scarves, cowls and hats to the next level? Are you worried about making knitting mistakes and not sure how to recover them? Our Beyond Beginners class would be a great choice. Pick from several fingerless glove patterns and learn to knit the perfect winter accessory. Our next session starts October 27 and a few spaces are available.
Call the shop (604-874-9665) or stop by to register for classes. Happy Knitting!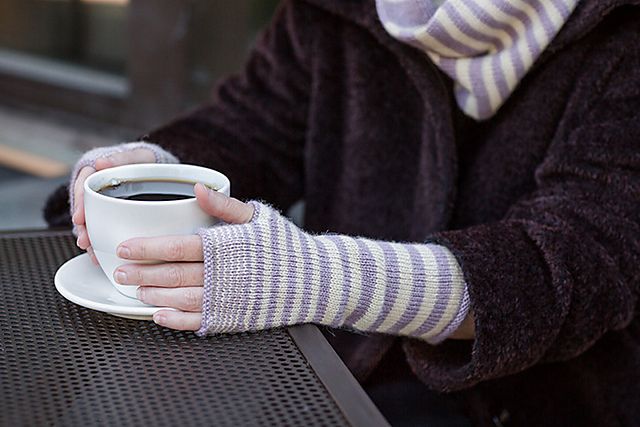 ---