Online Classes via Zoom
August 28, 2020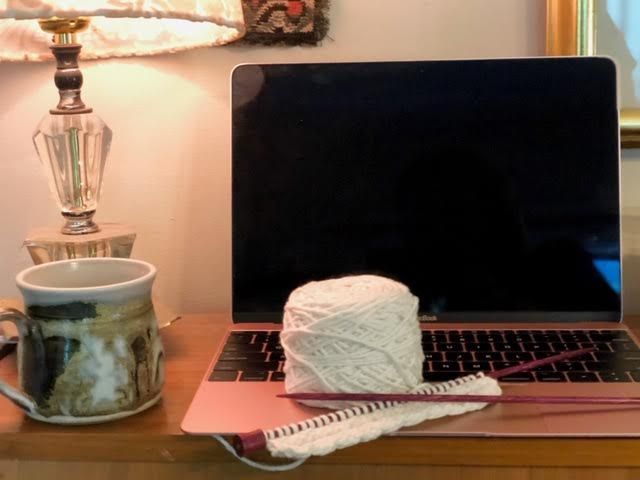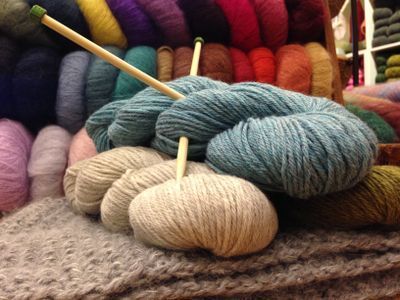 We were disappointed to have to cancel in-person knitting and crochet classes when the COVID pandemic turned the world upside down. But Melissa immediately started to fine tune digital equipment and explore platforms and online teaching techniques to create the best possible virtual experience for her students. An online fair isle hat class is now in progress and going well. Next week we will post our class schedule for the fall season. If you're new to online interactive instruction, we think you'll be surprised at how well it works for needlecraft. Following is a list of tips we've put together to help you prepare for Zoom classes:
Download the Zoom app so it is ready on your device(s). As a student, the free version is all you need. The teacher is the 'host' and will have the paid version. You can use any device that supports the Zoom app. If you have options, choose the device with the largest screen so you have the best view of your teacher's demos. An ideal combination would be desktop, laptop or iPad for the big picture and cell phone camera for showing your hands (see #2 below).
You will need to have a reliable way to show your hands to the teacher. The camera on your cell phone positioned over your hands is a good option. There are many phone stands on the market (ones that clamp onto your desk or ones that are weighted and can be placed directly on your desk), but a stack of books or a stacking pantry shelf also works well.

Stack your books so they are higher than your hands. Place your phone on the edge of the stack so the camera can shoot downwards. You will need to wrap your arms around the stack of books when demonstrating your work.
Use the stacking pantry shelf as you would a stack of books. Instead of having to wrap your arms around, you can put them underneath the shelf where your camera is pointing.

Use a wired headset during class. Air pods or wireless headphones cut in and out. Using a headset also helps minimize background noise.
Minimize backlighting. Have your lighting in front of you, rather than behind.
Have fun and remember technology is not without limitations and there may be some hiccups along the way. Bring patience and humour and we will all have a great time.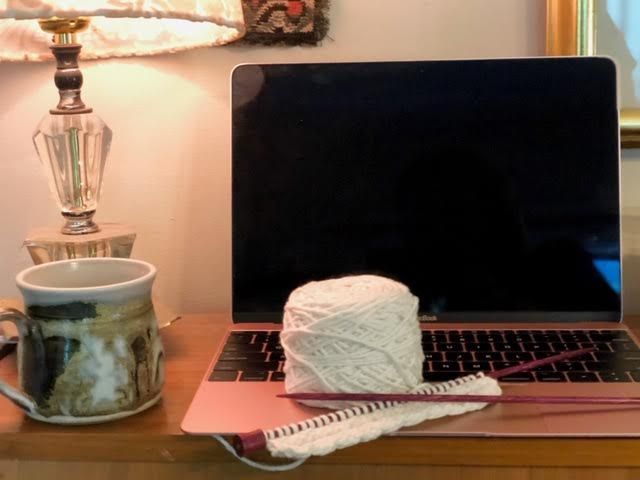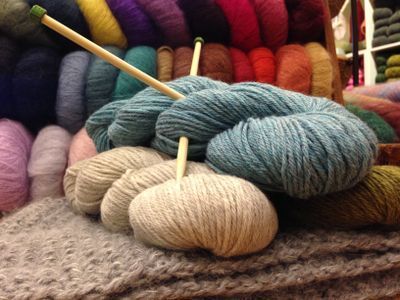 ---