Last Day of Anniversary Sale 2015
September 14, 2015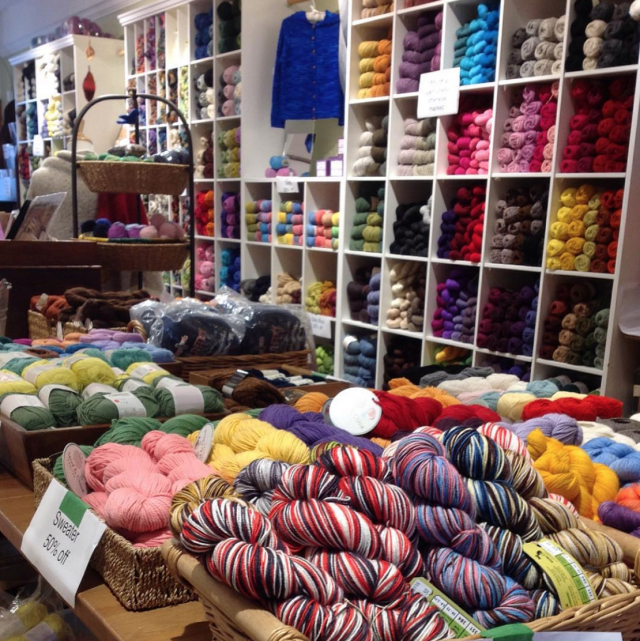 Today (Monday, Sept 14th) is the last day of our store-wide sale!
All yarns are at least 15% (including all Addi's Interchangeable Kits) and we still have yarn that are 50% off!
Also a friendly reminder, tomorrow and the next day (Tuesday, Sept 15th & Wednesday, Sept 16th), the shop will be closed for inventory.
---