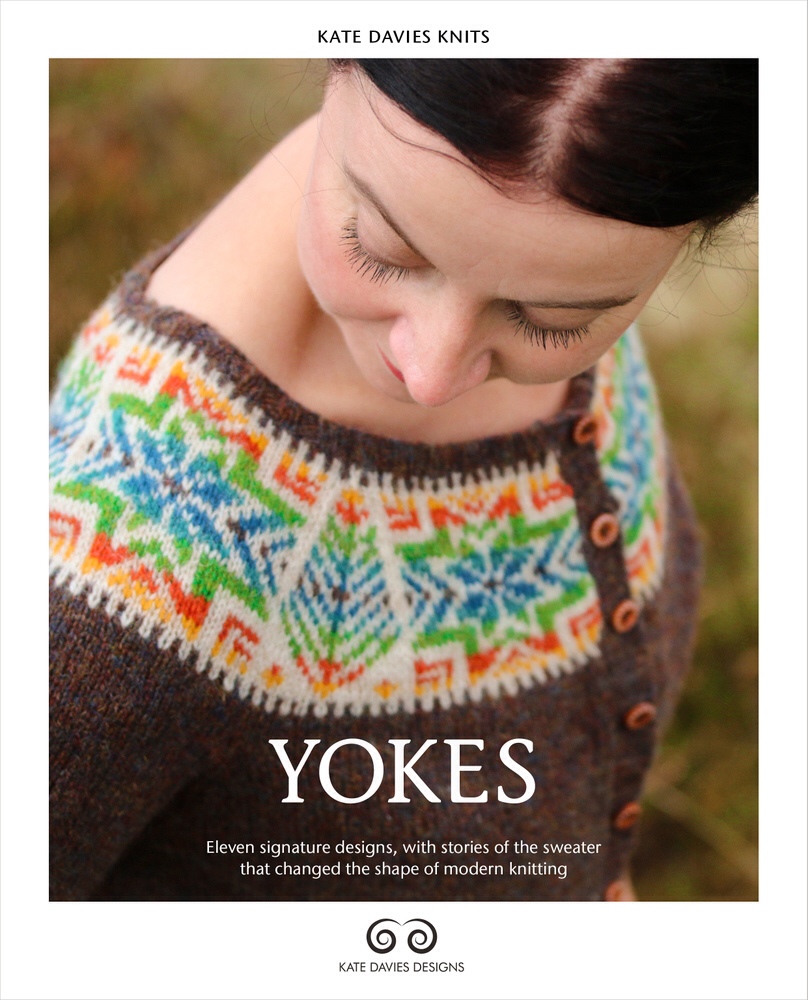 Exciting news! Yokes, Kate Davies' homage to the yoked sweater, will be ready for ordering next week. We're taking preorders, so if you'd like a copy of this beautiful book, please email with your phone number or give us a call. The e-book is currently available for purchase on Ravelry but if you love books like we do you'll want to own this one (all printed books contain a unique code enabling a complementary download of the digital version).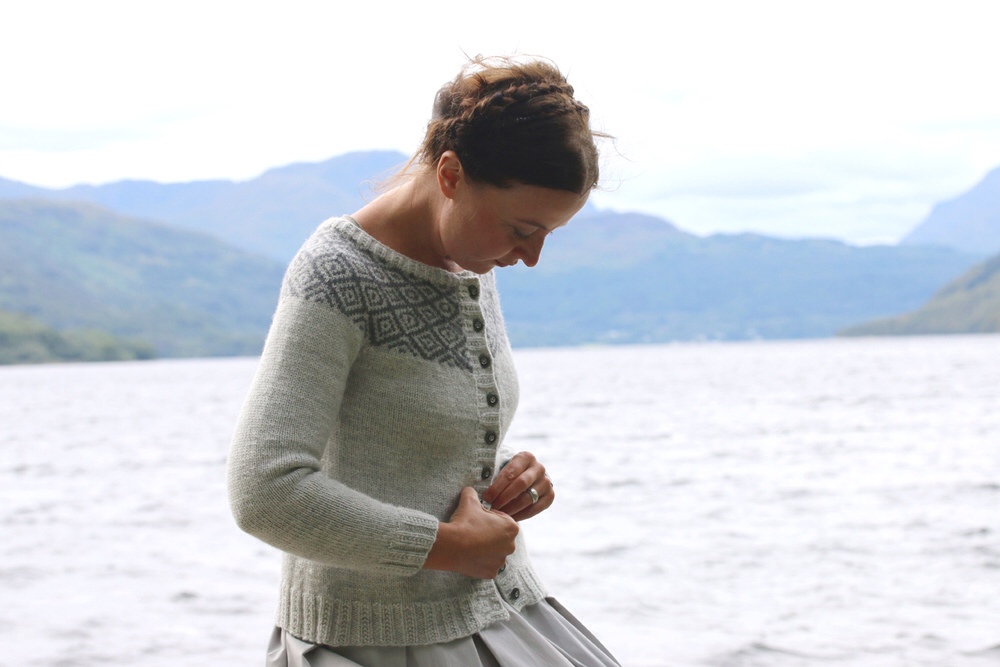 Kate's book contains eleven signature sweater designs, notes on size, fit and modifications and a special techniques section, all interspersed with essays and conversations on the yoked sweater past and present.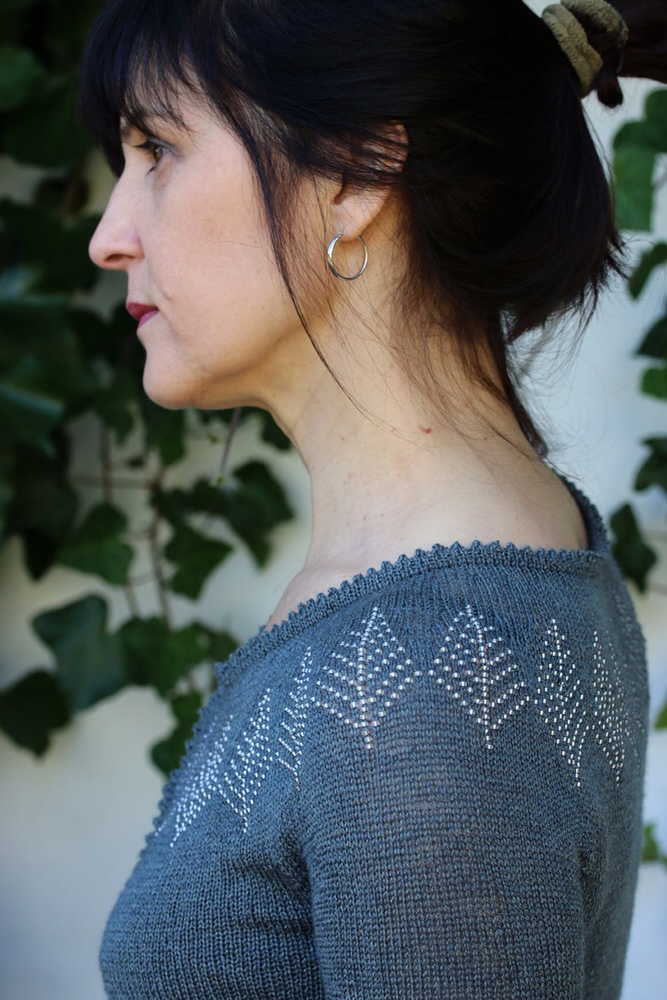 From the publication notes : ". . . writer and designer Kate Davies unravels the tale of one of the Twentieth Century's most distinctive sweater styles - the circular yoke. From Shetland and Iceland to Canada and Sweden, Kate's essays and conversations take you on a journey around the North Atlantic, exploring the yoke's intriguing and often surprising regional narratives."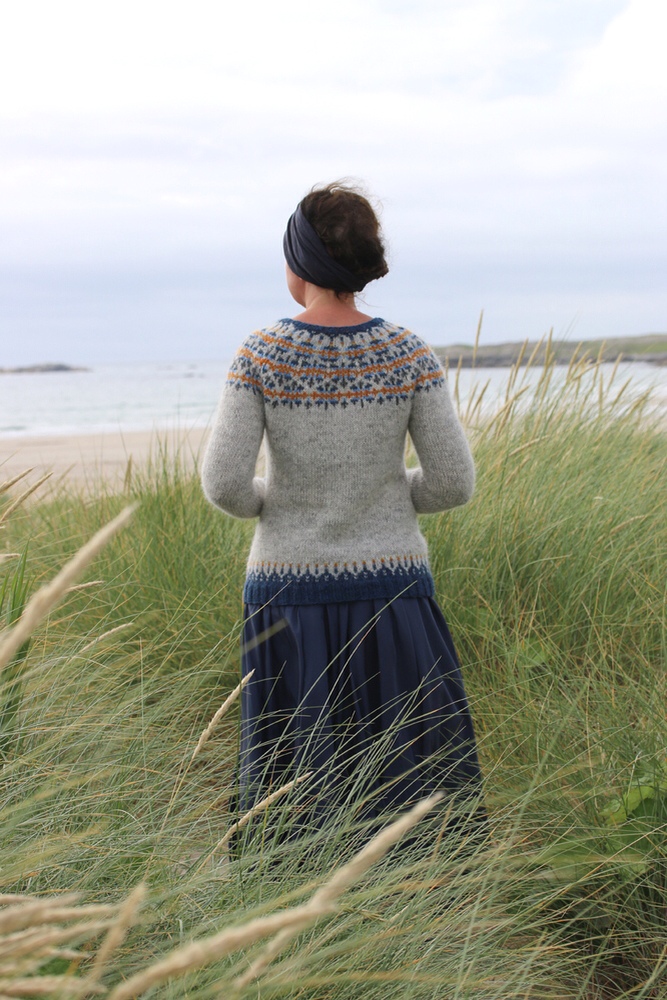 We see many if these sweaters in our future, but our first will be Asta Sollilja, knit in one of our favourite yarns, Lett Lopi.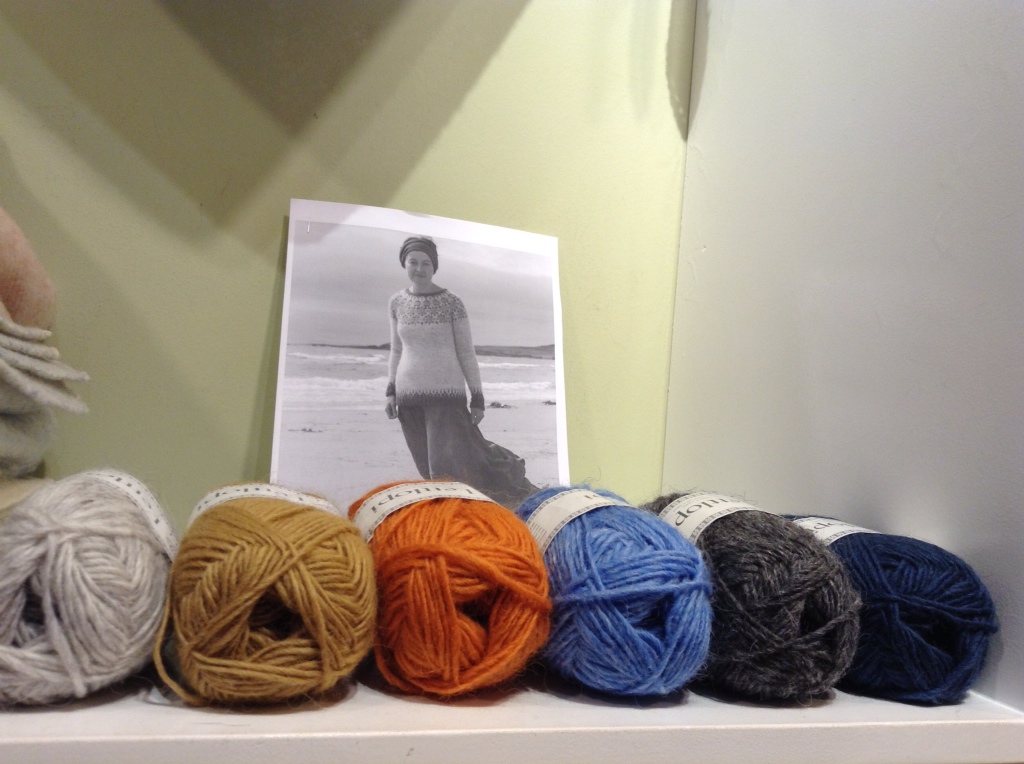 Six colours, brilliantly integrated into a classic Icelandic pullover. We'll keep you posted on knitting progress.
---