Winter Sales
January 4, 2019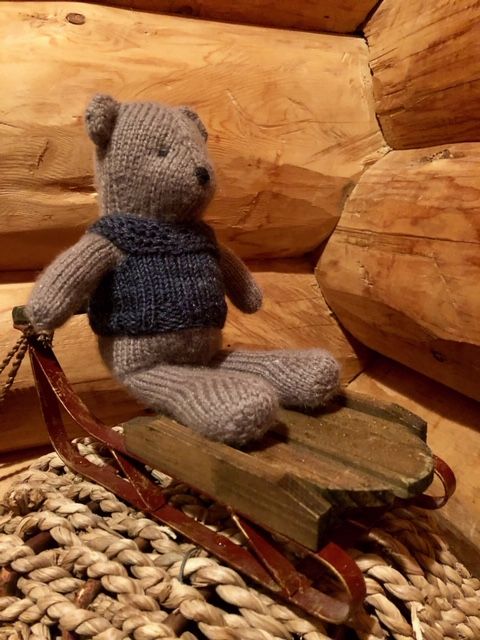 We're excited to be starting a new year here at Three Bags Full and we send our wishes to all for a joyful 2019. We usually have a week-long storewide sale in January but we're changing it up a bit this year. Starting on Monday when we reopen we will be placing different items on sale each week through the month of January.
On sale Monday, January 7 thru Sunday, January 13:
Addi, Lykke and ChiaoGoo interchangeable needle kits
Blue Sky Fibers Organic Cotton
Quince & Co. Willet
Quince & Co. Sparrow
Shibui Pebble
Check Instagram, our Blog, and Facebook each week to see what's new on sale.
Happy Crafting!
---