Welcoming Moeke Yarns
February 22, 2017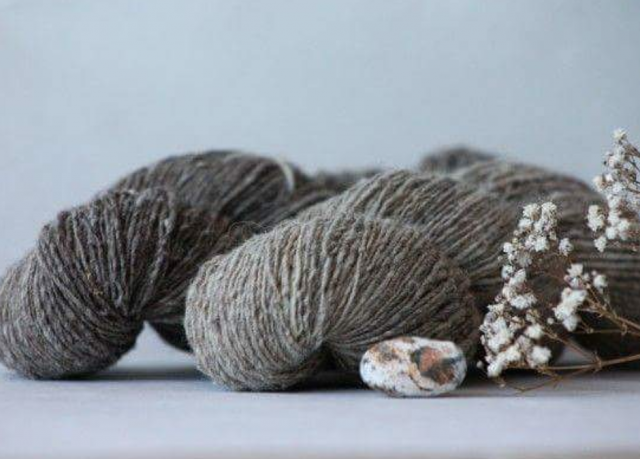 We are delighted to bring Moeke Yarns to Vancouver!
The all-natural collection features 4 unique yarns: Elena Single, Elena 2 Ply, Heritage and Romanian Merino.
These rustic, lanolin-rich yarns have a special character that reflects the wish to preserve the traditional heritage of Romania : sheep grazed in small village pastures, fleeces cleaned and washed by hand, and fibre prepared in 100-year old Romanian spinning mills using traditional methods that give a hand-spun look to the yarn.
---