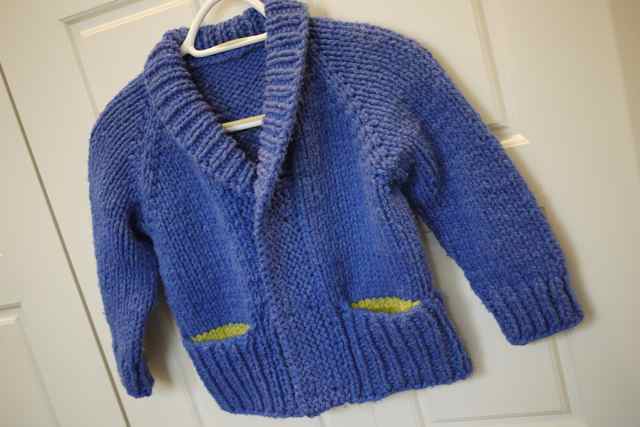 We just finished The Boy's Christmas sweater, a three-night project in the super-bulky Outer. Â At 2 to 2.5 stitches per inch on big needles, this is truly a last minute endeavor. And we love the final result! Â Now a trip to Button Button is required.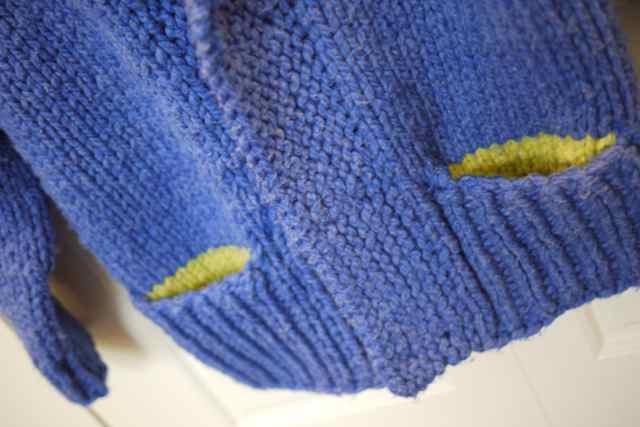 We altered the gauge of Storytime Scholar (designed for the aran-weight Eco Wool) Â and used the 12-18 month size to achieve a 5 year old sized sweater.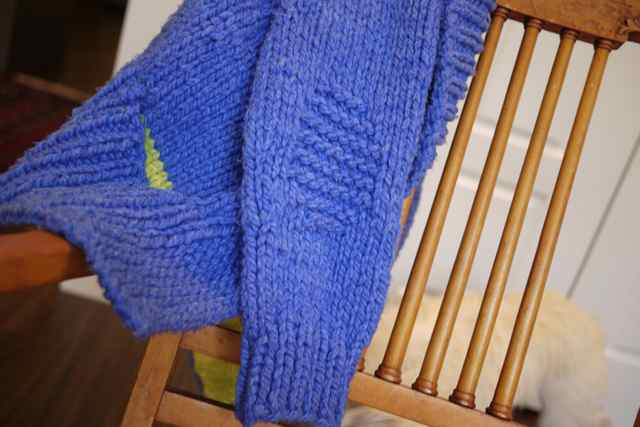 We're loving the garter stitch elbow patches! Â Details on our Ravelry Project Page.
---