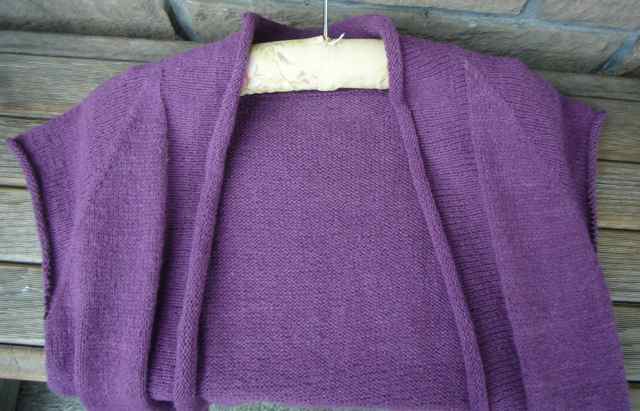 Our Lilac Featherweight is about two-thirds completed--bound off the collar last night and now ready to begin the sleeves.  Details here on Ravelry.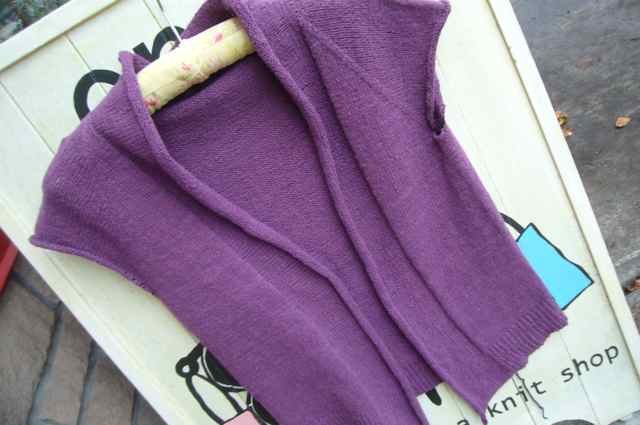 Loving everything about this little cardi . . . can't wait to have it finished.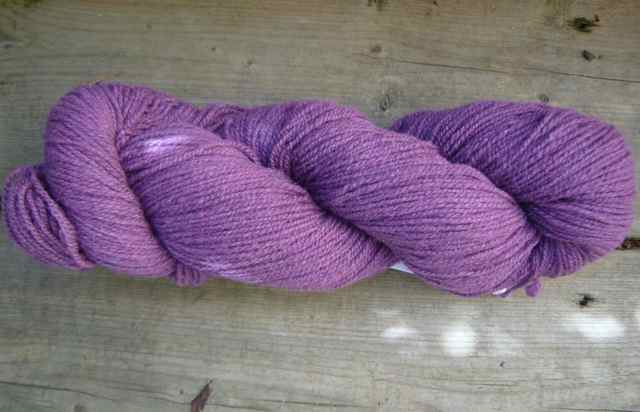 Here's the yarn--Blackberry Ridge Silk Wool Lace. Â It's weightless, soft, has fabulous drape, is lovely to knit with and comes in 12 yummy colours. Â Jamie is knitting another of Hannah Fettig's sweater patterns, Adrift, in the Medium Lilac colourway. Â Soon we'll have twin sweaters, perfect for layering and indoor winter wear.