If you decide, after reading Knitting Daily's post about blocking boards, that you can't live without one, just stop by the shop . . . 'cause we think they're wonderful too, and we have plenty of the large ones in stock.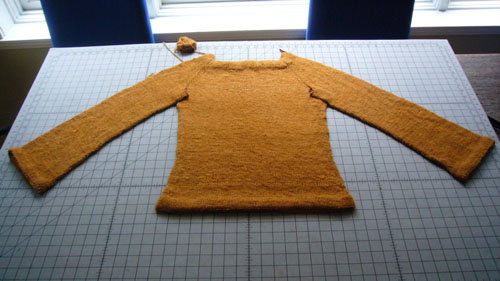 We love the size and portability (big enough for most projects and it folds in half to store easily behind our couch). It wicks away moisture so garments dry more quickly. You can even use it as an ironing board!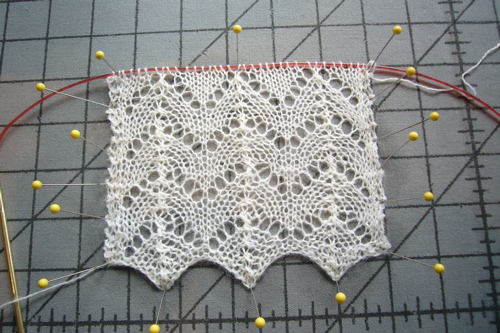 We love the grids that allow you to block with perfect symmetry.
---