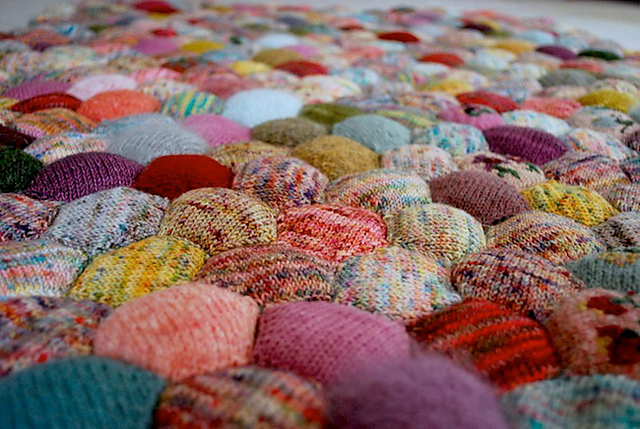 OK, we love these little "hexapuffs" all stitched together to make Tiny Owl Knits Beekeeper's Quilt.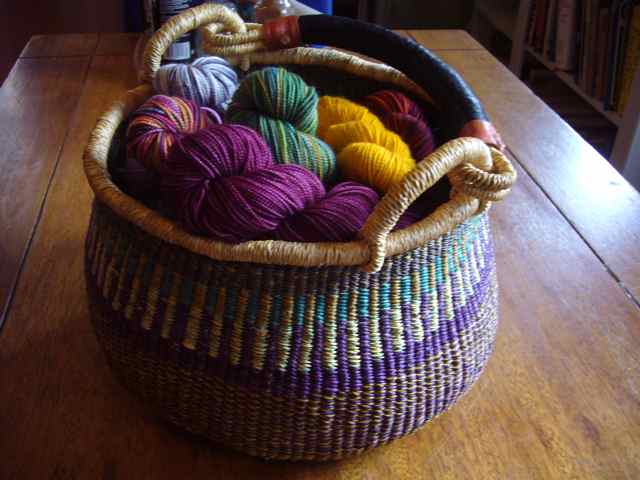 We decided to add hexapuffs to our New Year's resolution list, Â knitting them here and there during spare moments. Â Here's our basket of assorted Koigu colours.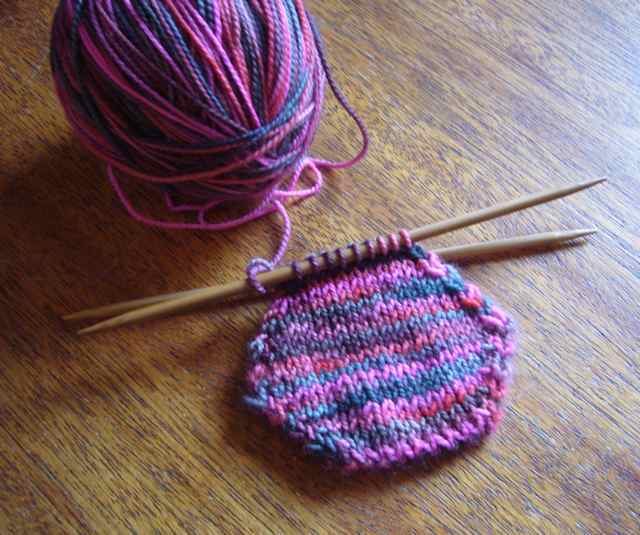 And here's our first puff, ready for stuffing. Â Watch for updates!
---