Shetland Wool Week Annual Arriving Soon
September 1, 2021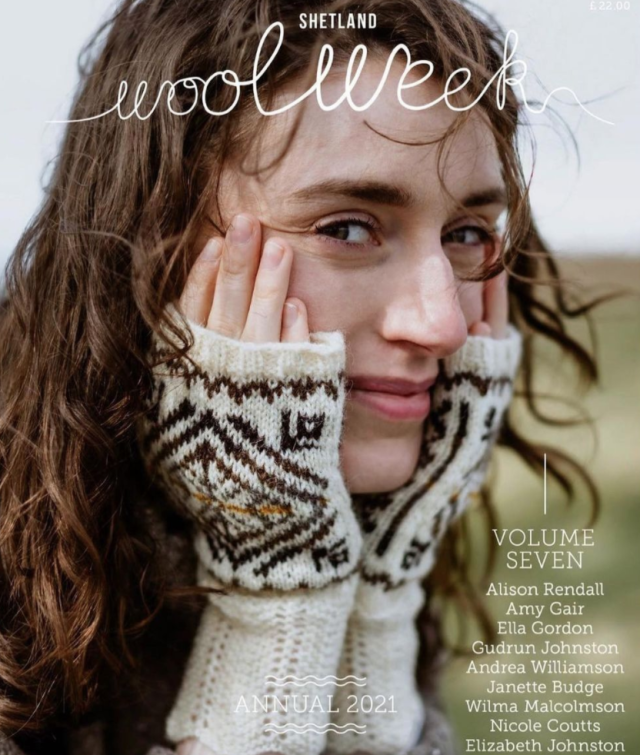 We're very excited about the newest issue of the Shetland Wool Week Annual, due to arrive this October just in time for the fall knitting season! Details below . . .
NEWS!
We're thrilled to share a sneak peek of the cover of this year's Shetland Wool Week Annual, Volume 7!
It will be available for pre-order from Wednesday 1 September together with Membership for our Virtual SWW event.
Make sure you're signed up to the SWW newsletter to hear all the latest updates!
Now in its seventh edition, the Shetland Wool Week Annual 2021 is packed with exclusive patterns, fascinating essays, and stunning photography taken on location at Shetland's magnificent Sumburgh Head Lighthouse.
There are 12 cosy patterns from 11 leading Shetland knitwear designers, as well as from emerging new talent too. Expect vibrant Fair Isle motifs, intricate lace, weaving and more.
There are insightful features too which all draw inspiration from Shetland wool and Shetland's rich knitting heritage.
As always, the publication is presented beautifully with clear instructions, patterns and charts, and stunning photography: all with Shetland at its heart.
We can't wait to share more with you in the next few days!
Thank you to everyone who has contributed to this year's publication. We couldn't do it without you!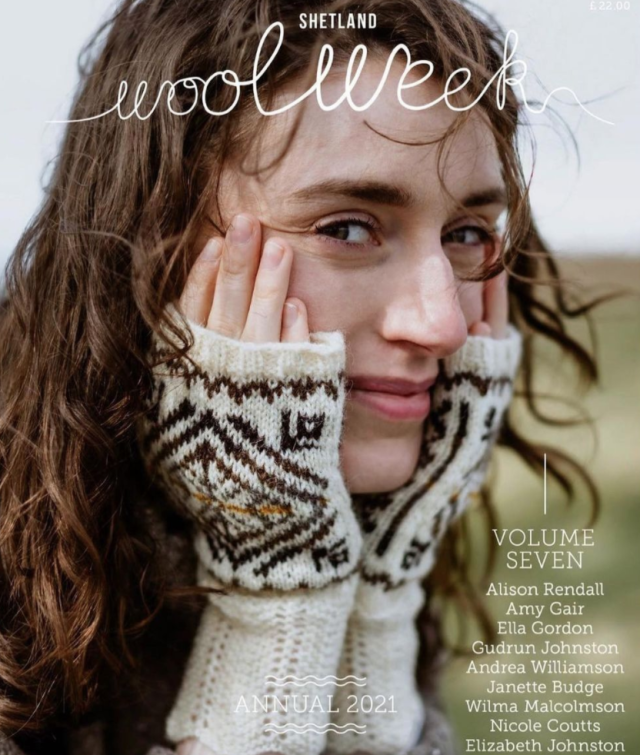 ---