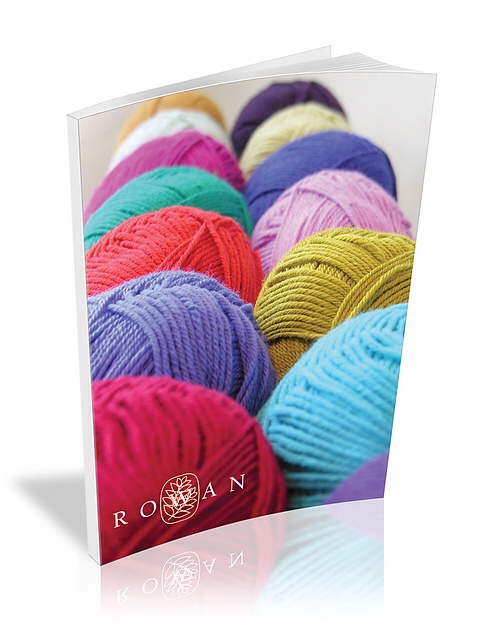 Join the newest Rowan Knitalong and create an afghan that explores the beautiful colour combinations of Pure Wool Worsted. Kaffe Fassett has designed the Afghan using a selection of 56 colours in four different variations; brown, pastel, red and turquoise. Beginner knitter? Not a problem. Kaffe Fassett and Sarah Hatton have created online tutorial videos to support the Knitalong.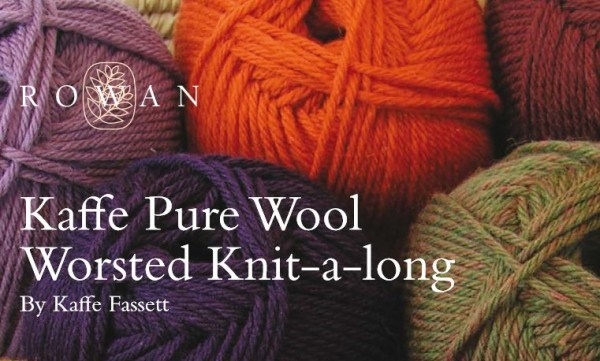 You can check out the four colour options here and the Ravelry pattern page here.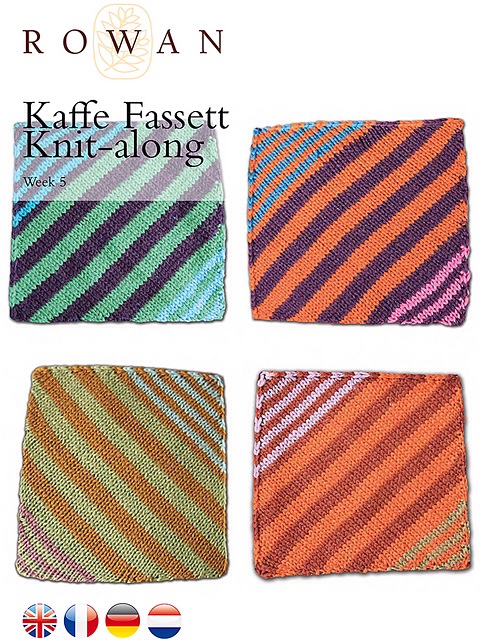 Exciting! Kate and Kaffe have just posted a new video demonstrating the placement of squares on the blanket and explaining how the colourways fit together to create the final designs.
---