Here's The Girl's new coat in Rowan All Seasons Cotton.


This yarn is a joy to work with, knitting into a soft, lofty fabric with excellent stitch definition and beautiful drape. Buttons from Button Button.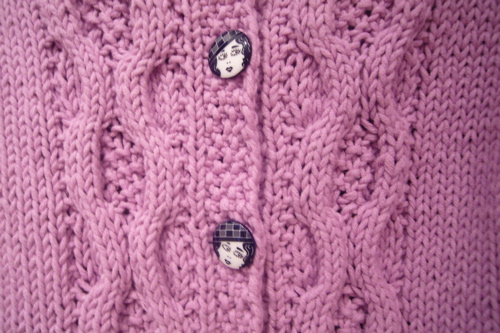 The pattern, "Out to Play," is from Miss Bea's Rainy Day. We have
Louisa Harding's complete series—don't miss these delightful patterns if you're planning to knit for little ones.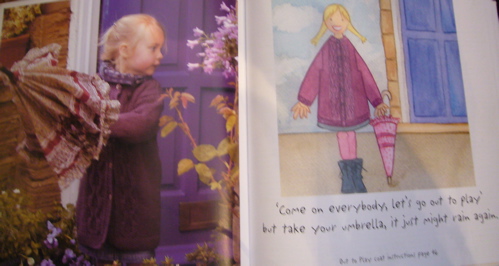 ---