New Entry Level Weaving Class
September 5, 2019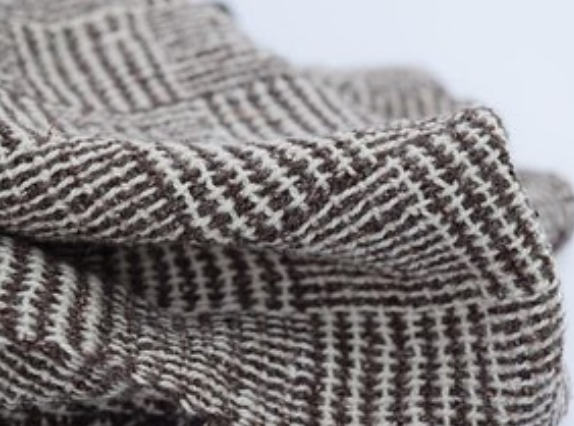 We're so happy to be offering a new entry-level weaving class with fibre artist Amanda Wood. In Colour and Weave, students will learn basic weaving techniques while creating a striped pattern scarf in beautiful Venne cotton/linen yarn. Use of Ashford SampleIt looms will be provided for the duration of the class.
Session 1: Saturdays from 9 to 11 am, Sept 28 thu Oct 5
Session 2: Saturdays from 9 to 11 am, Oct 19 thru 26
More information available on the Classes page of our website. Call (604-874-9665) or stop by the shop to register.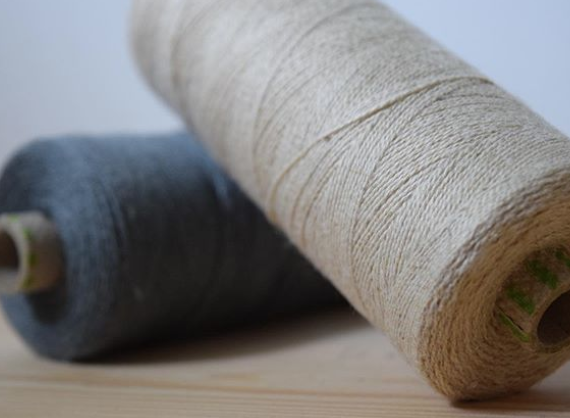 ---