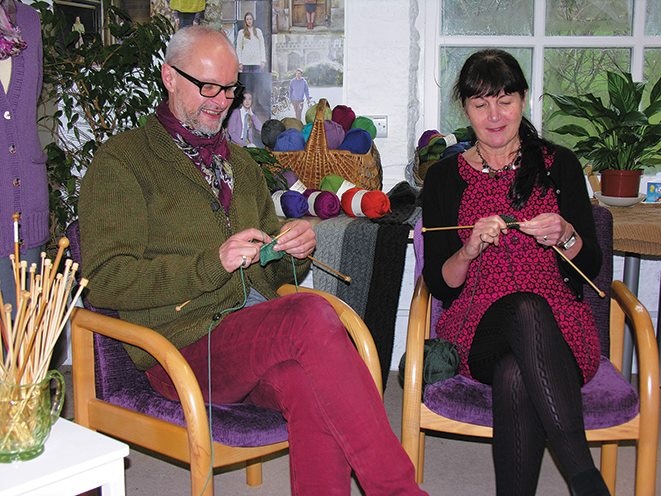 On Thursday, April 17th, the first pattern clue for the Rowan Pure Wool Worsted Superwash Knit-a-Long will be released. The second clue will be released the week of April 28th. The supply list of Pure Wool Worsted Superwash for the afghan can be found here. Links for joining the KAL and pattern downloads can be found here.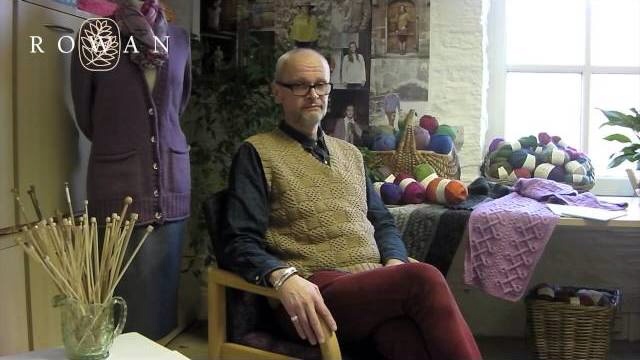 You can check out Martin Storey's intro to the Knit-a-Long on
youtube
.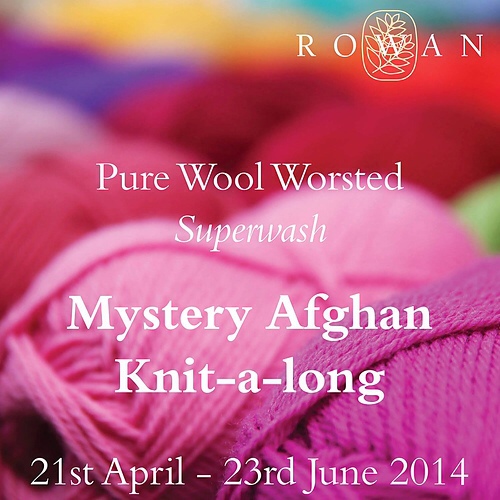 Stop by and have a look at the colours Martin Storey has chosen for the afghan--we have the full Pure Wool colour palette in stock.
---