Today we traveled from Rochester, New York to the Koigu farm in beautiful Grey Bruce County, Western Ontario.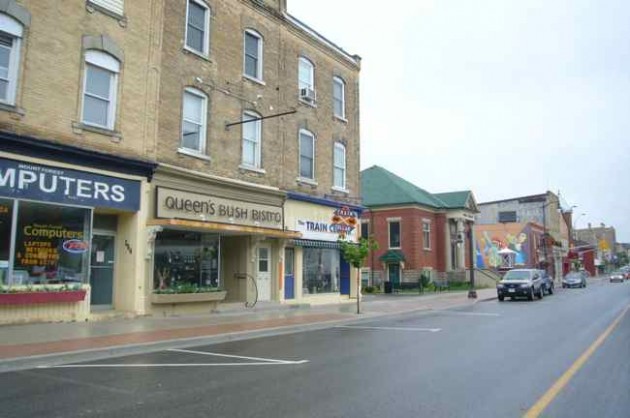 We drove northwest in a heavy downpour through the farms and small villages  along Highway 6.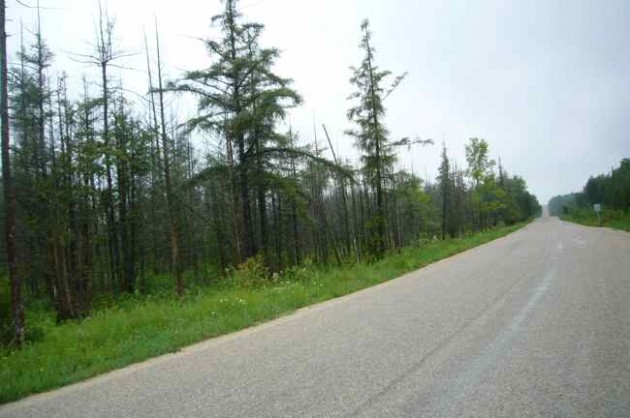 Just as the vegetation started to appear more northerly, we turned onto a narrow concession road, crossed a few small bridges, and  ahead lay the farm.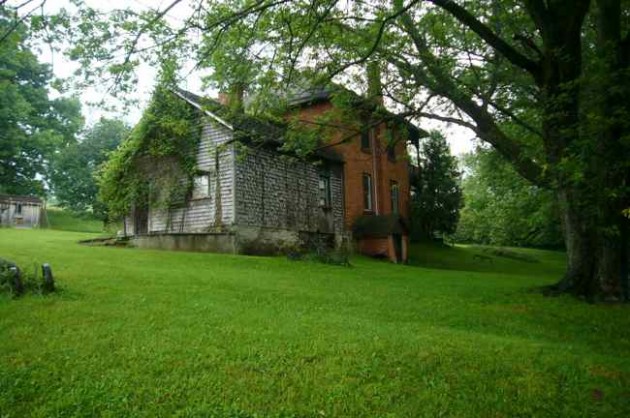 Farm house . . .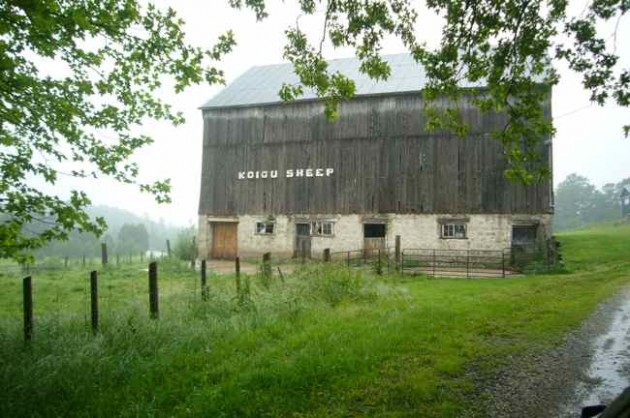 Barn . . .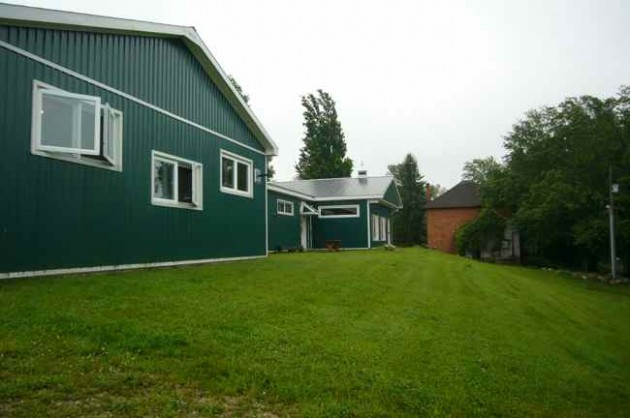 And where it all happens!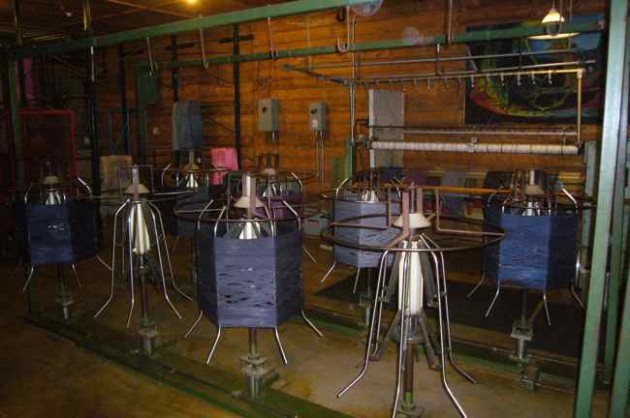 The skeining room . . .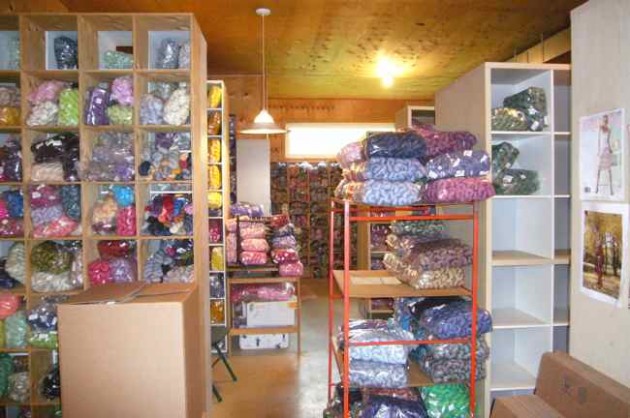 Shelves piled high with yarn . . .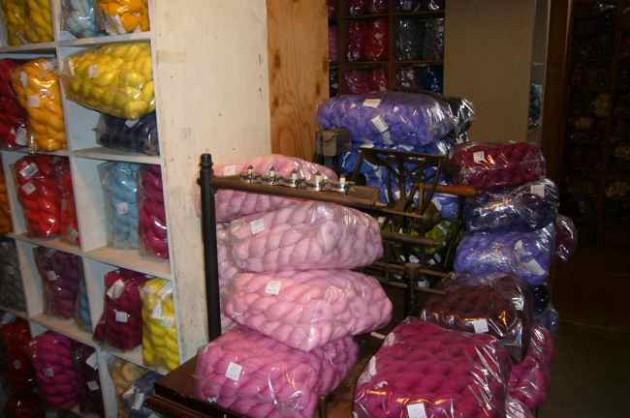 and more yarn . . .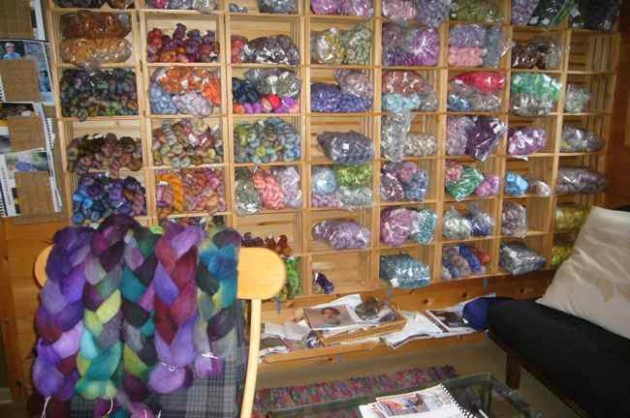 and more yarn!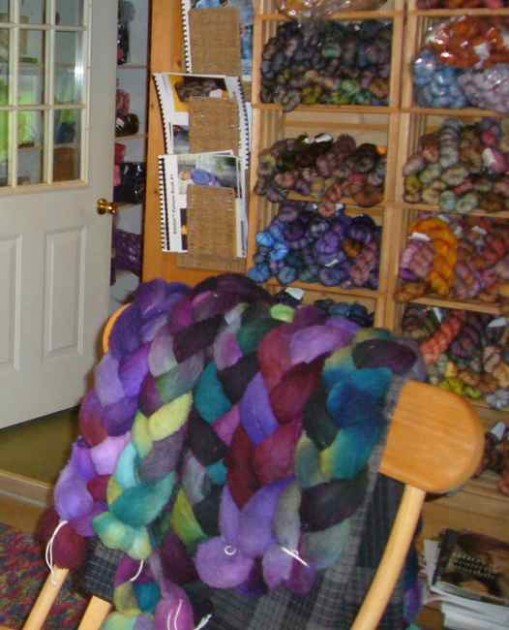 And if you're wondering about this beautiful roving, yes, all 6 braids are coming back with us--Canadian merino hand-dyed by Taiu at the Koigu farm. Â We took all they had today, but no worries, we'll be ordering more!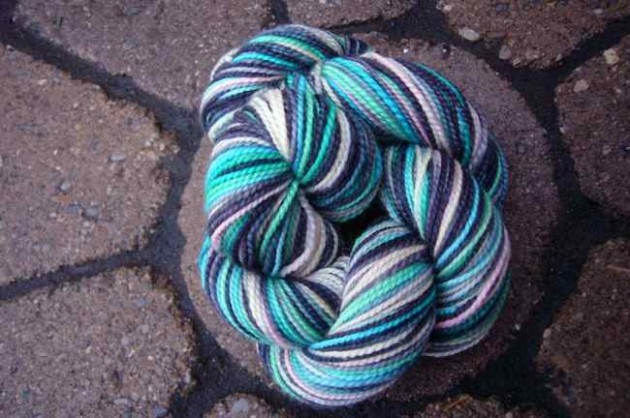 Also coming back in our suitcase--a bag of Koigu KPPPM in a wonderful new colourway. Â Yum. Manna! Thanks to Maie and Taiu for a lovely visit.