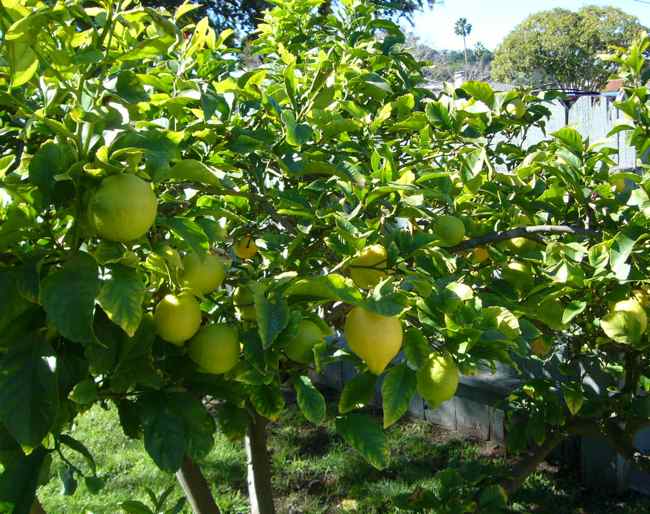 We're taking a little vacation in Southern California where lemons are picked fresh from the tree and the skies are very blue. Â Thanks to Jamie, the store remains open as usual.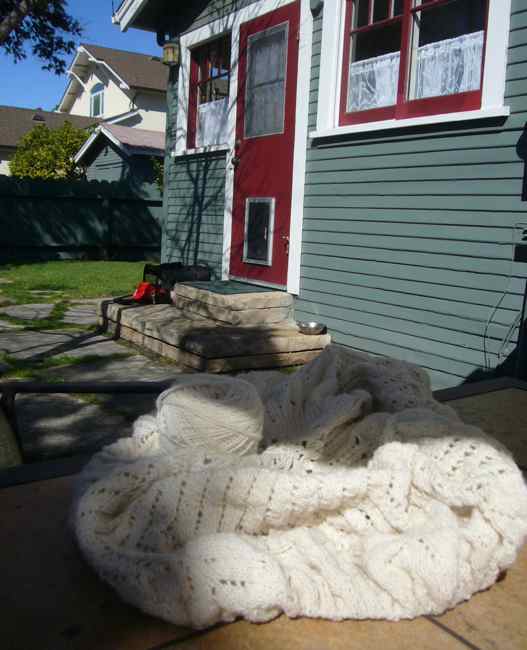 Of course we brought lots of knitting projects, mostly UFO's. Â Sprawled on the picnic table is Girasole. Â We're on Chart G, then the interminable (but beautiful) edging which we're hoping to finish before returning to Vancouver. Â Our blanket is knit in Green Mountain Spinnery Alpaca Elegance, details to follow soon on our Ravelry projects page. Â And we'll show you more of our projects once we've unpacked.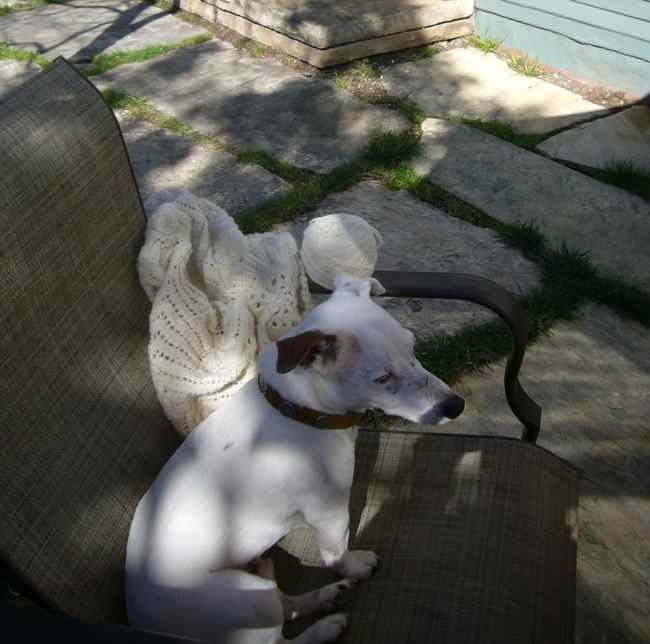 Woolly Bear is happy to relax in the warm sunshine. Â Now back to knitting . . .
---