Knitting Patterns to Warm the Soul
October 12, 2016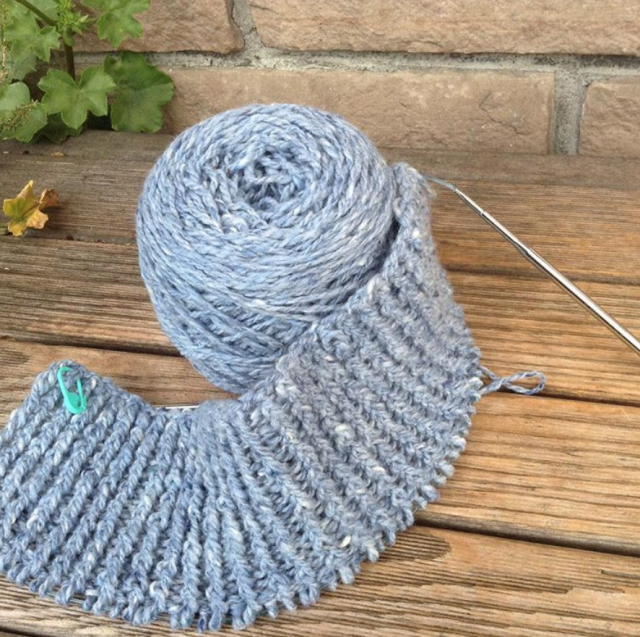 Within, Knitting Patterns to Warm the Soul, the newest pattern collection book, by Jane Richmond and Sovery Shannon, is available at the shop!
We couldn't help casting on right away for Timber, the cozy sweater featured on the cover. We're using Studio Donegal's Soft Donegal Tweed in a lovely shade of pale blue with flecks of white, sand and a deeper blue.
Stop by to pick up your copy of this beautiful book and browse our yarn selection.
---