Folded Poncho Repurposed for Summer
June 30, 2014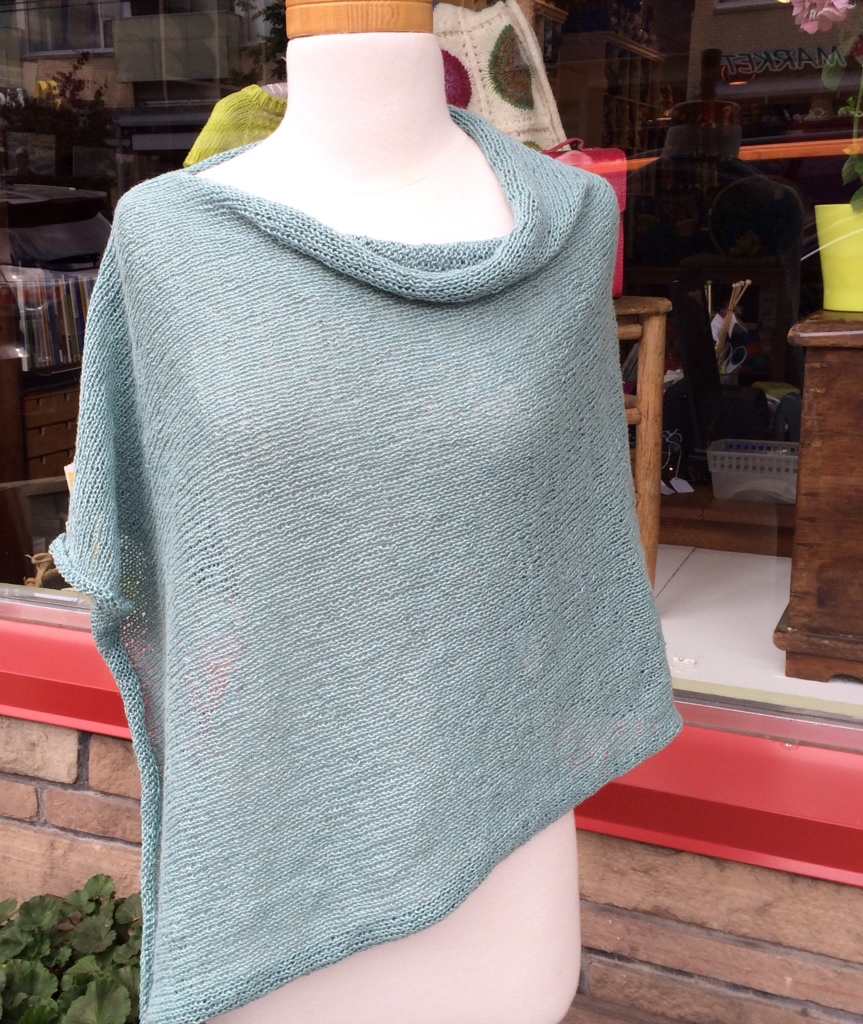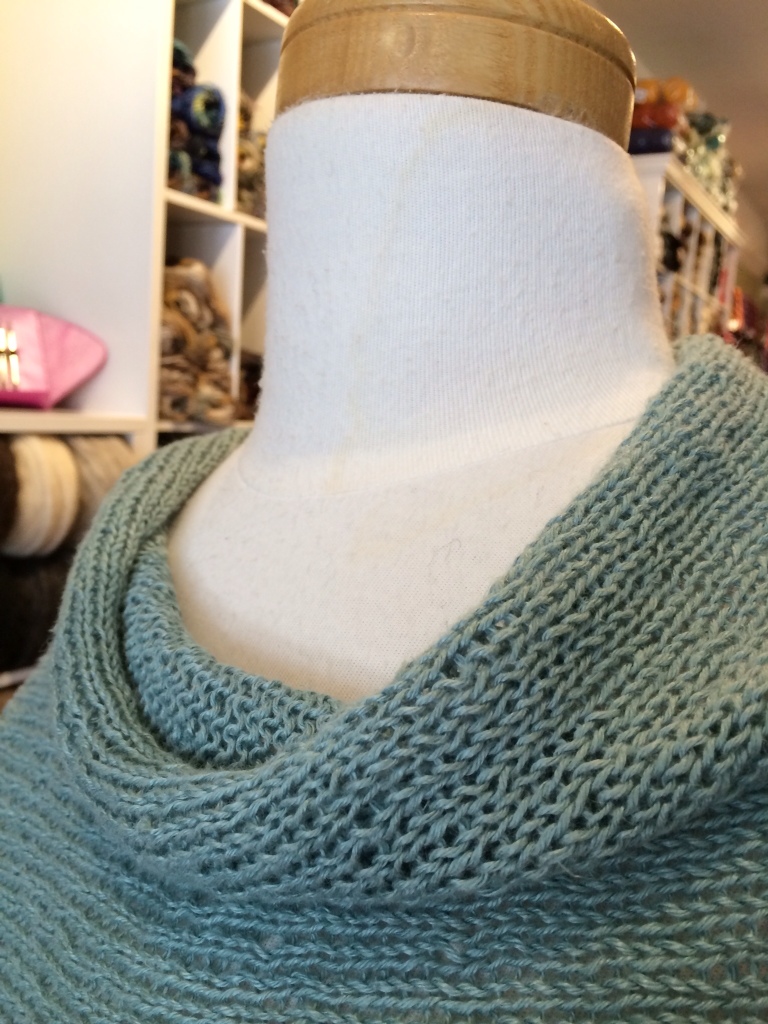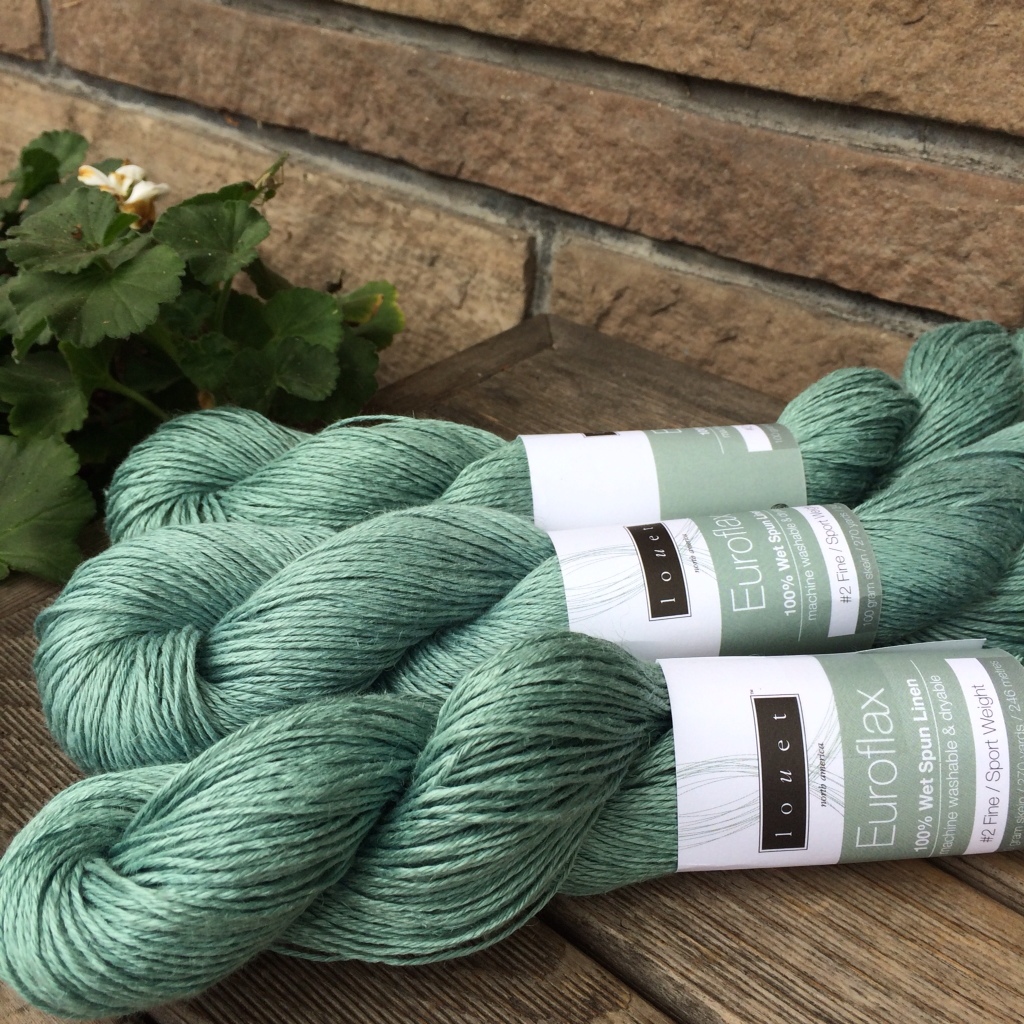 We've repurposed one of our favourite Churchmouse patterns for the summer season–Easy Folded Poncho knit in Euroflax linen!
We love the drape, wearability and easy care of linen. Toss it in the washer and dryer and it just gets softer and softer with each washing. Our poncho is fresh from the needles and we couldn't wait to show it off unblocked but we'll have the washed sample in the shop soon.
Our version of the Easy Folded Poncho used 3 skeins Euroflax linen knit on 4.5 mm Addi Turbo needles. Cowl version will require additional yardage.
---