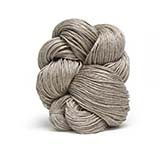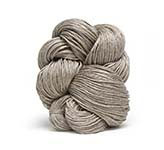 We love linen!  Our Louet Euroflax yarn is 100% belgium linen, a strong fibre with rustic elegance.  Once knitted or crocheted, it transforms into a fabric with beautiful drape and sheen that actually improves with age and washing.  Few fibres can make that claim!  Euroflax is perfect for shawls, scarves and sweaters.  And it's a great choice for easy-care  children's wear--indestructible, washer/dryer friendly, no pilling or shedding and can be passed down in near perfect condition from child to child.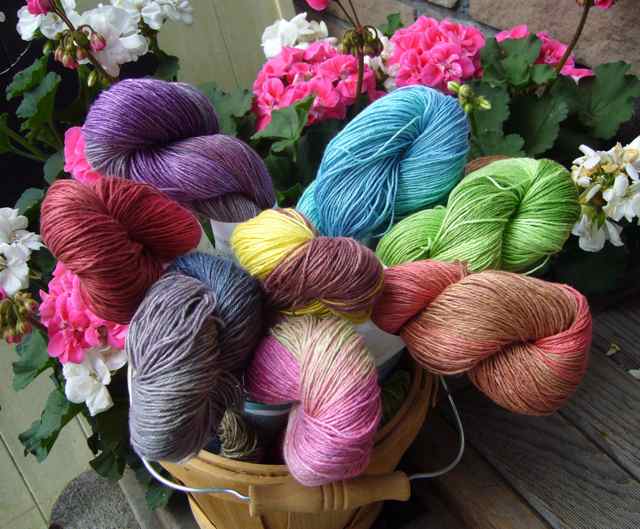 As an addition to its palette of solid colours, Louet has just introduced 10 new hand-dyed variegated colourways  . . .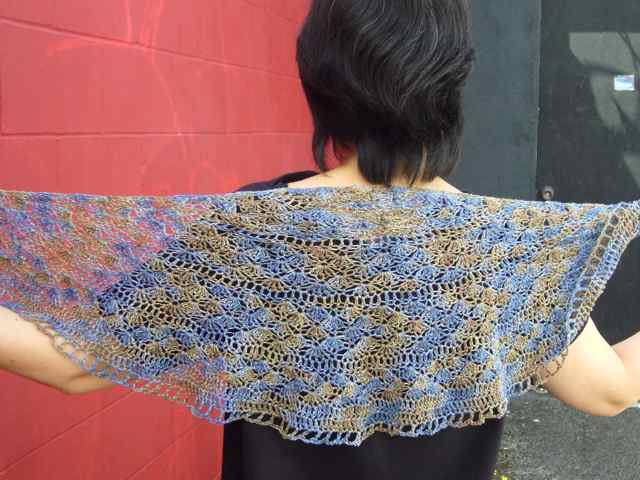 Mayu crocheted this Tea Wrap using one skein of Euroflax Hand-Paint in colour 106 "Blueberry" .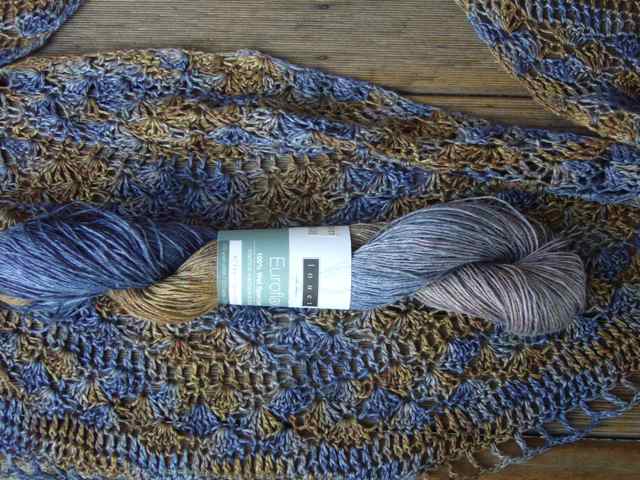 Stop by and consider linen for your summer knit and crochet projects--we've got lots of samples to imspire!
---