Cowichan-Style Sweater Class 2017
August 16, 2017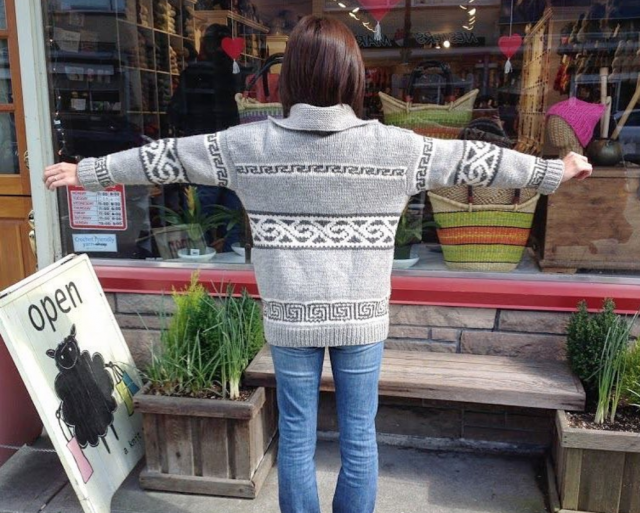 Sign ups are available for our Cowichan-Style Sweater Class!
Learn Coast Salish knitting techniques and construction by creating your own Cowichan-Style Sweater. We will be charting our own motifs for personalized sweaters that tell each knitter's story. Choose from traditional geometric motifs or create your own design.
To register, call us at 604-874-9665 or shop by the shop!
---