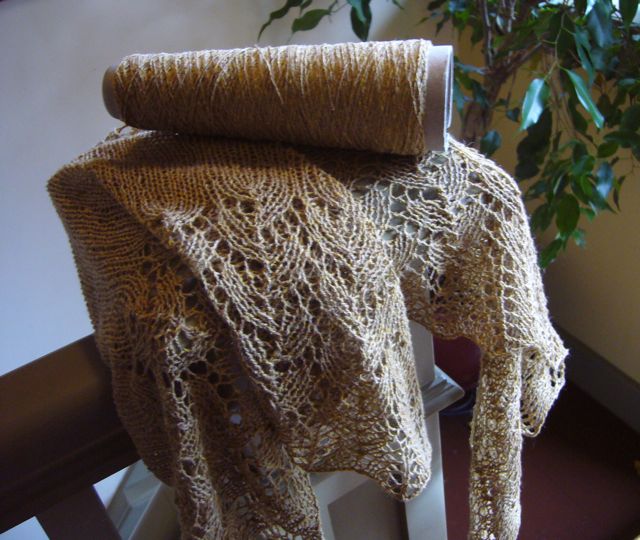 Habu Tsumugi Silk . . .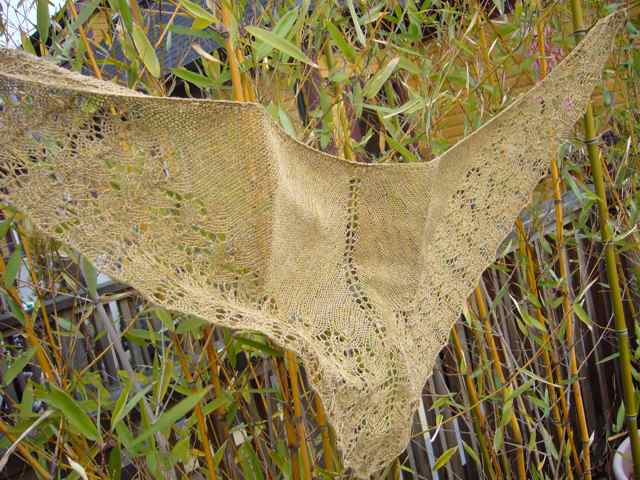 Shown here in Isolde's Ishbel shawlette  (used less than l cone).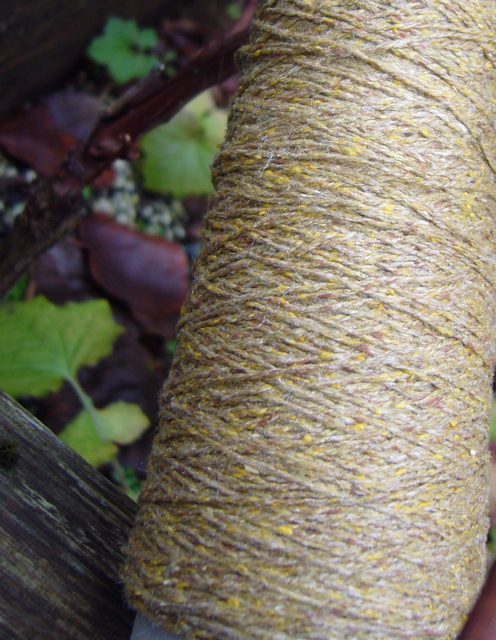 Habu Tsumugi Silk is a fine  tweedy lace yarn with a soft cottony feel, beautiful drape and texture--perfect used on its own (as we did with Ishbel) or held 2 or 3 strands together or with other yarns.  One cone (450 yarns) makes a small shawl, 2 cones for a larger piece, 3 to 4 cones for a garment.  Have a look at the possibilities here on Ravelry.  We'll be posting our colour palette soon so check back for updates.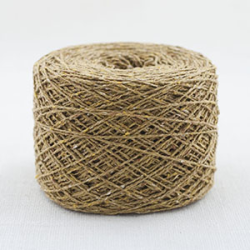 We're excited!
---