Big Changes
November 25, 2022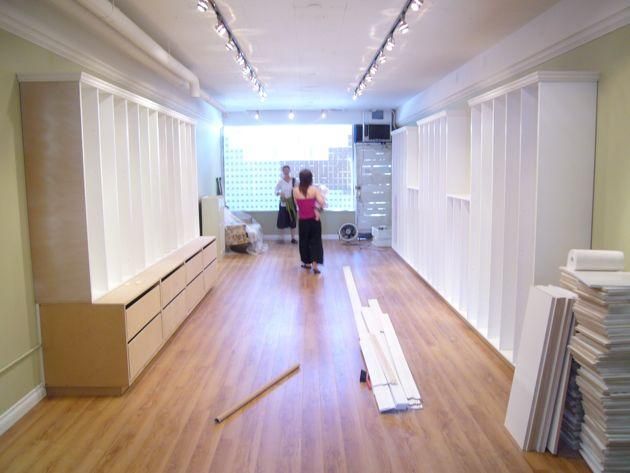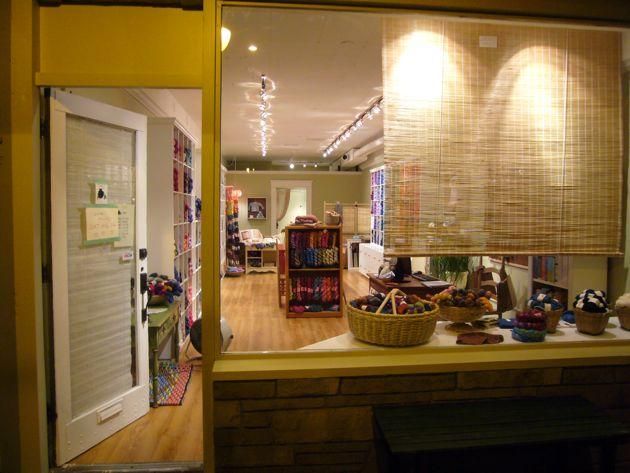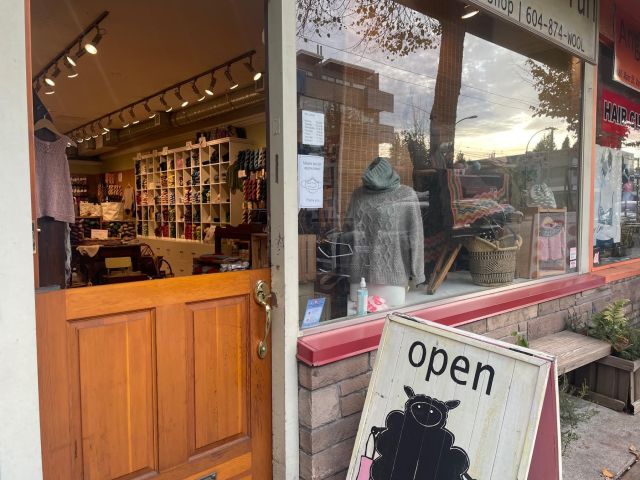 After 17 years of yarn coziness in our little shop on Main Street, we will be closing doors to the brick and mortar shop on January 17, 2023.

But we are not leaving the knitting community! Our online shop will continue to offer a selection of beautiful yarn, magazines and fine accessories. Yarn lines in our virtual shop will focus on natural and sustainably produced wool from around the world. And in keeping with our passion for colour work and fair isle knitting, we will be expanding the stocked colour palette in all our yarns as well as carrying vendor Shade Cards when available (which make ordering colours online so much easier!). Our tools and accessory line with focus on Cocoknits , a women-lead company offering thoughtful sustainably designed craft tools and patterns for the making community. We will continue to offer a curated selection of magazines and books for knitters and crocheter

Gift Cards will continue to be honoured through our online shop. However, if you want to shop in-store with a gift card, now is the time.
We post regularly on Instagram (you can follow us here @threebagsfullcanada and we will have regular blog posts on our website blog. We will be publishing a newsletter with shop news, features on yarn producers, pattern ideas and other knitterly inspirations. If you'd like to subscribe, you can sign up here on our website home page.
We are so thankful for our amazing staff and customers who have supported us for almost two decades and we are excited to bring you all along as we move in this new direction.
Starting next week we will begin to offer discounts on selected yarn. Sale prices at various levels of discount will continue through January 17 and will be regularly updated on the Sale Page of our online shop.
---