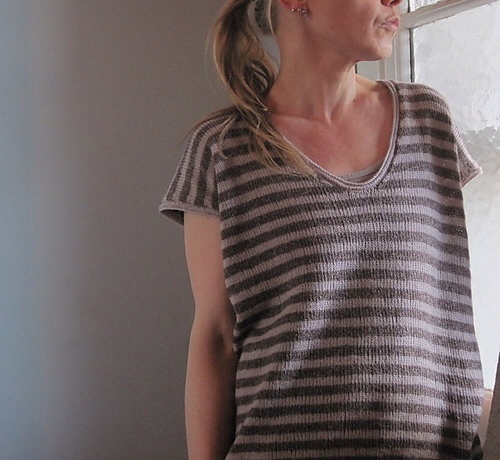 Isabell Kraemer, one of our favourite designers, has published this light-weight comfy tee, just in time for summer. A Hint of Summer is knit with lace yarn at a gauge of 24 stitches to 4 inches for fantastic drape and a loose casual fit.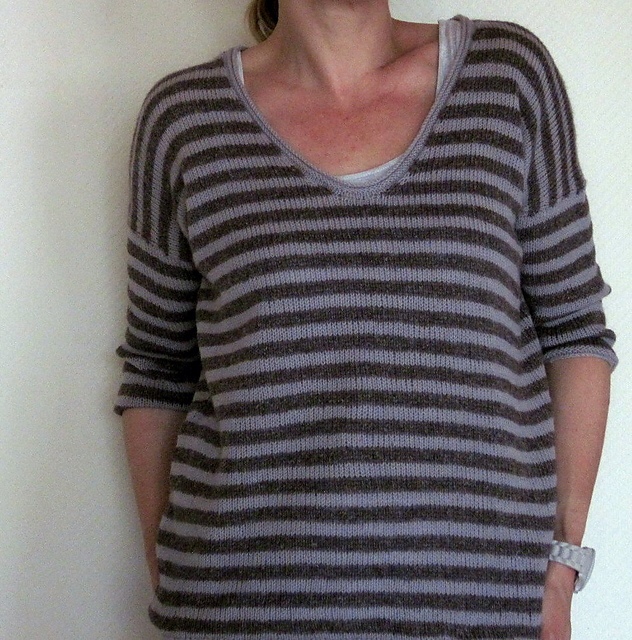 Instructions offer an optional asymmetric rounded bottom, a ribbed hem, and two different options for the sleeves. We're knitting our sweater in the yummy Swan's Island Merino and Tussah Silk Lace. One skein of each colour will knit the short-sleeved tee in XS through M1 sizes, 2 skeins each colour will knit up to XXXL.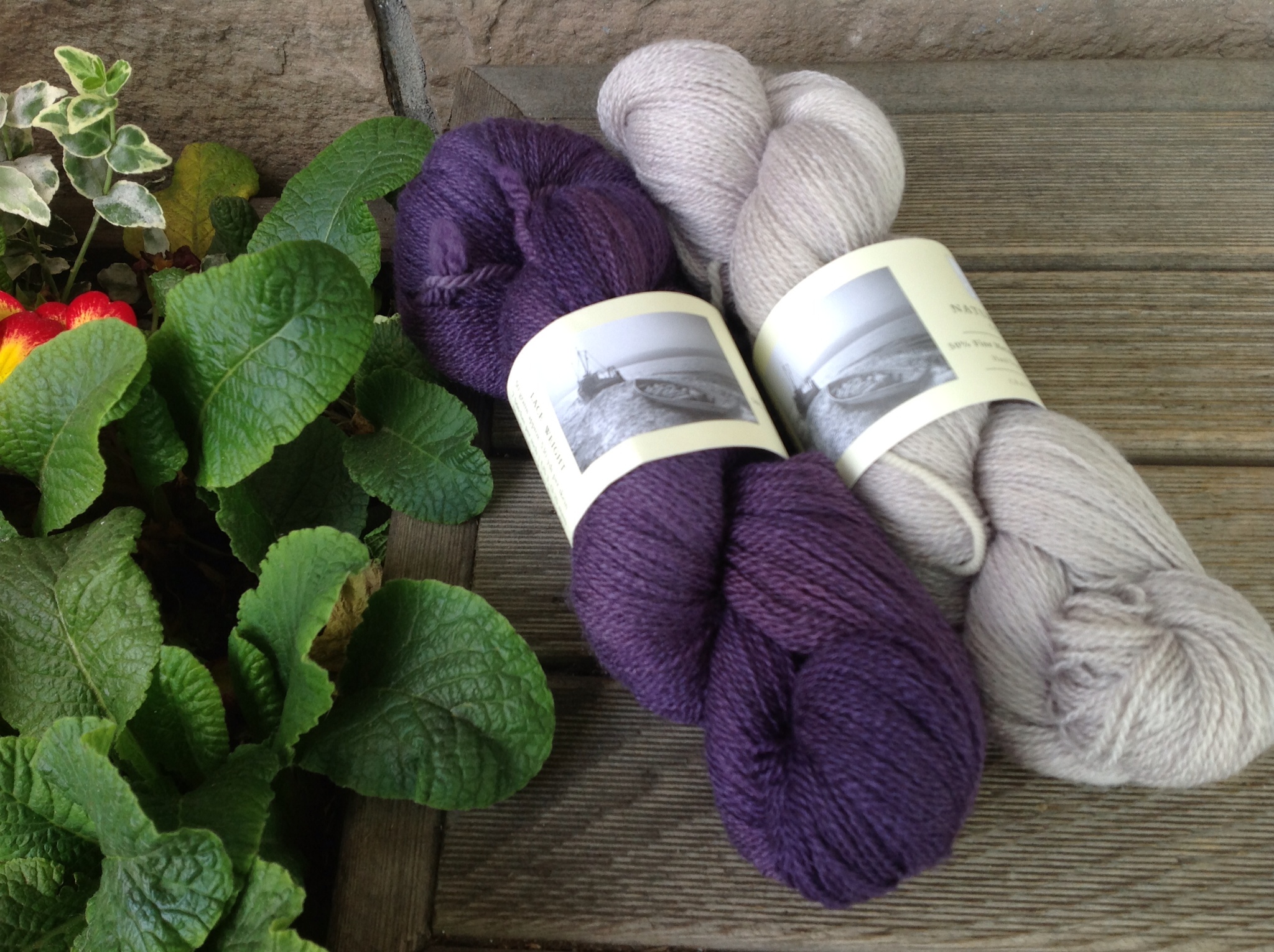 Some colour options: Iris and Fog . . .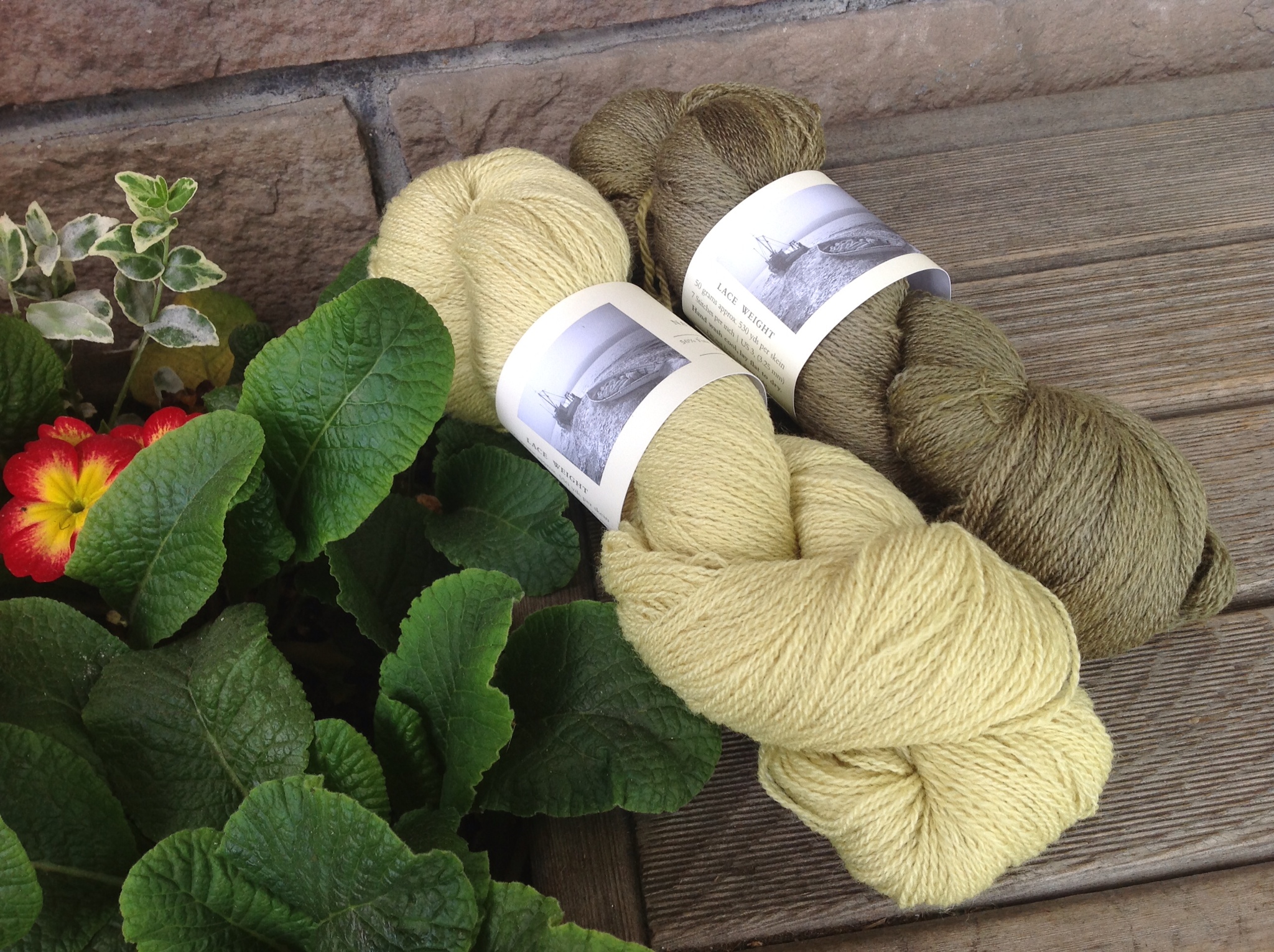 Willow and Laurel . . .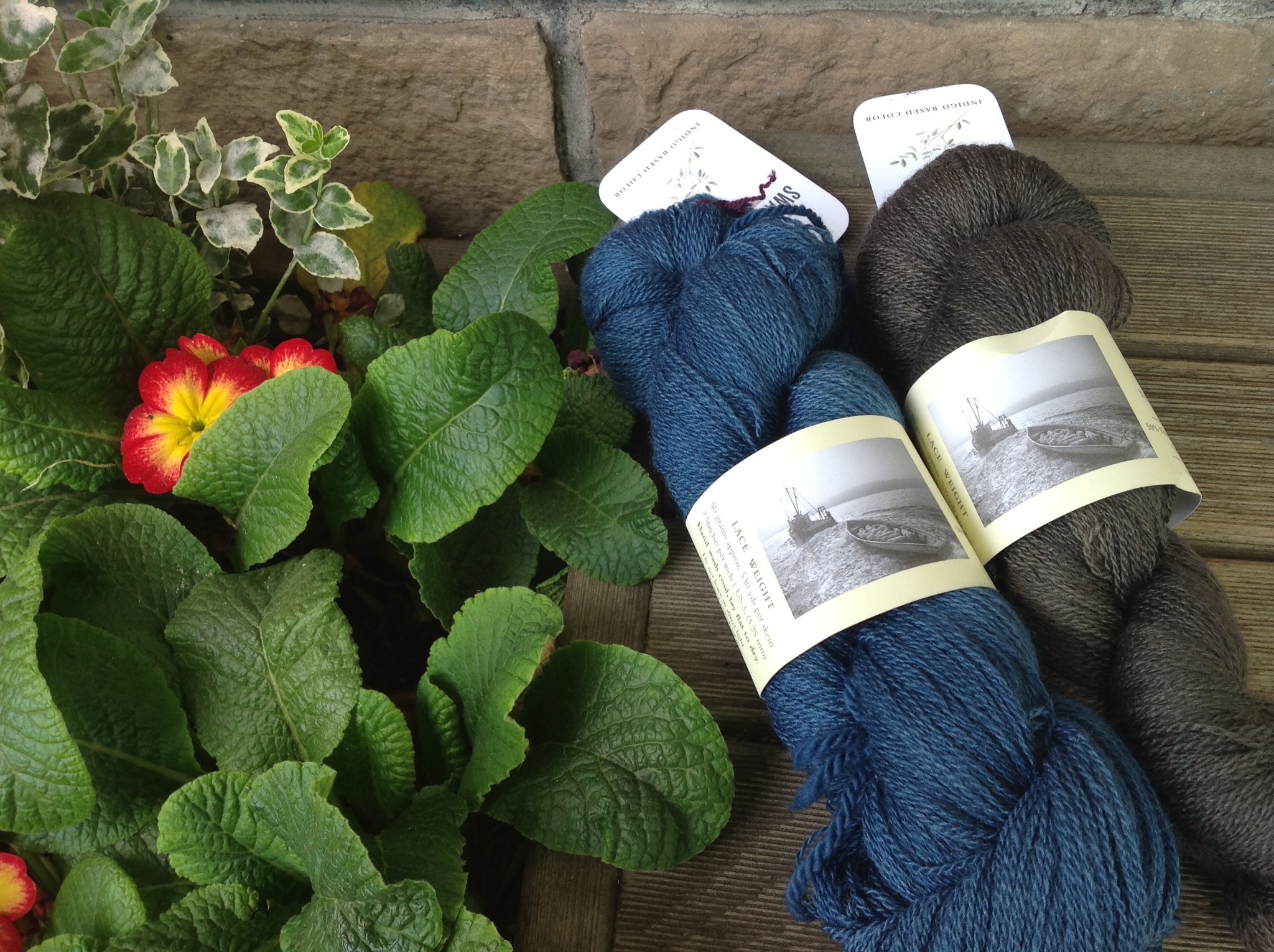 Indigo and Slate . . .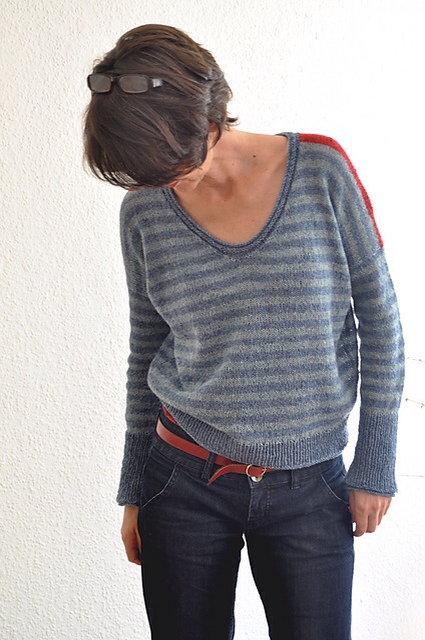 We love fallmasche's version with a bright splash of colour on the shoulder.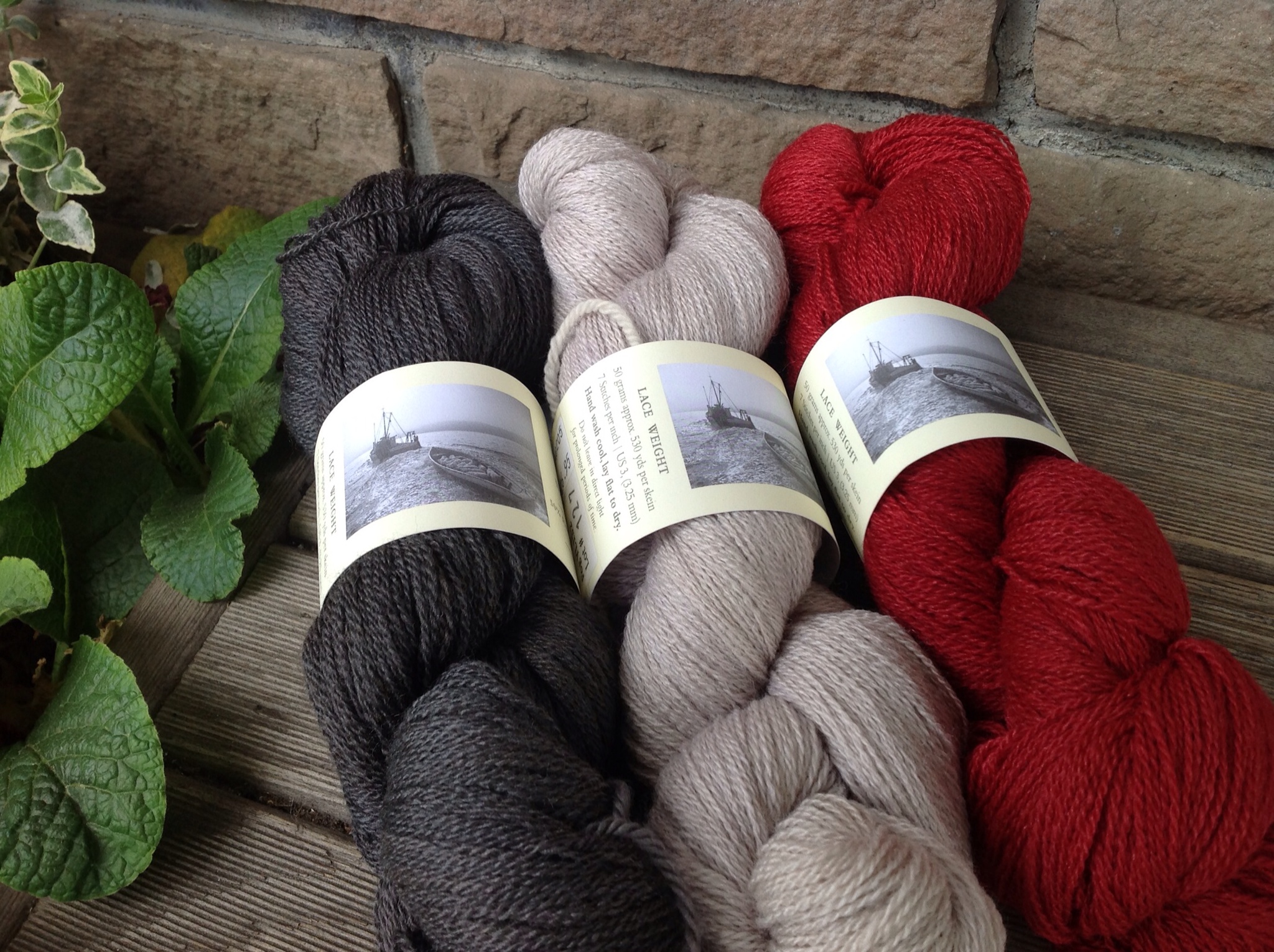 Charcoal, Fog and Currant
---