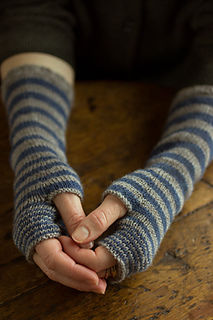 Beyond Beginner Knitting
Instructor:
Class Description: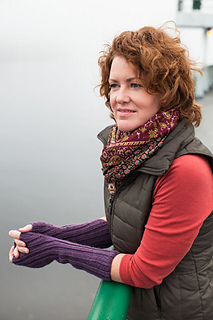 New to knitting and wondering how to take your scarves, cowls and/or hats to the next level? Worried about making mistakes and not knowing how to recover from them? Just finished our beginner knitting series and not ready to jump into a sweater class? Want to tackle a new pattern, but unsure about some of the techniques? If you answered yes to one or all of these questions, then this class is for you! Bring your own pattern to figure out in class or choose to make Churchmouse's Ferryboat Mitts or Acclerating Stripes Fingerless gloves. Along the way, we will explore common knitting mishaps and how to find the information to help you out the most common knitting binds.
Cost:
$125 (includes course manual)
Needles and yarn not included.
Materials:
Ferryboat Mitts:
Copy of Ferryboat Mitts (available at the shop), 4mm dpns, worsted weight yarn (I recommend Ultra Alpaca)
Accelerating Stripes Fingerless Gloves:
Copy of Accelerating Stripes Fingerless Gloves (available at the shop), 3mm dpns, fingering weight yarn (I recommend Woolfolk Tynd, Drops Alpaca or Shibui Pebble)
Both Patterns:
Please ask to have your ball of yarn wound into two balls so you can knit both mittens side by side (you will need a second set of needles if you would like to do this)
stitch makers, scissors, darning needle, crochet hook
Course manual (provided): Knit Fix by Lisa Kartus
Sessions:
Sundays from 9:45 AM to 11:45 AM
Dates: Apr 30, May 07, May 14, May 21, May 28